Biography
Originally born from Thomas Vogel et Micka Kubiszyn's minds, long time collaborating musicians and partners in crime.
They worked together in bands including MOODSENSOR ( 2 albums) and GLIDE ON THE BLACK CLOUD (1 album/ Newdeal Music)
The founding duo's musical world is built on dualities. It's an encounter, sometimes head-on, between digital and analog, electronic and rock, quiet and storm.
On the one hand, harmonic and synthetic layers and the machines, and on the other, rock's raw feeling, guitars, the emotional lyrics and voices.
The style is rich and varied, often ambient and progressive, sometimes rockier, inspired by bands such as ARCHIVE, NINE INCH NAILS, MASSIVE ATTACK, PETER GABRIEL , DAVID BOWIE, THE YOUNG GODS.
More recently, the meeting with David Husser is decisive.
The collaboration is fruitful, and after a year's production work, there's an obvious progression.
The band grows with new musicians who bring their contribution to the project. The first album will be released on April 8, 2023, the band was just signed on the label NEWDEAL MUSIC.
The team (5 musicians and 2 technicians) is now preparing for live performances, in which music and visual effects (lights and video) combine to bring a full experience.
Band composition
Tom : composing author, lead vocal (Moodsensor, Glide on the Black Cloud…)
Nico : Backing vocals, Guitar (Dr Boost, singer and solo project…)
Nic'U : Backing vocals, drum (Nic'U, Crown, Me As The Devil, Stellar Temple,…)
Mika : writer, keyboard, Electro (Moodsensor, Glide on the Black Cloud…)
Murielle : Vocals, Backing vocals
---
Discography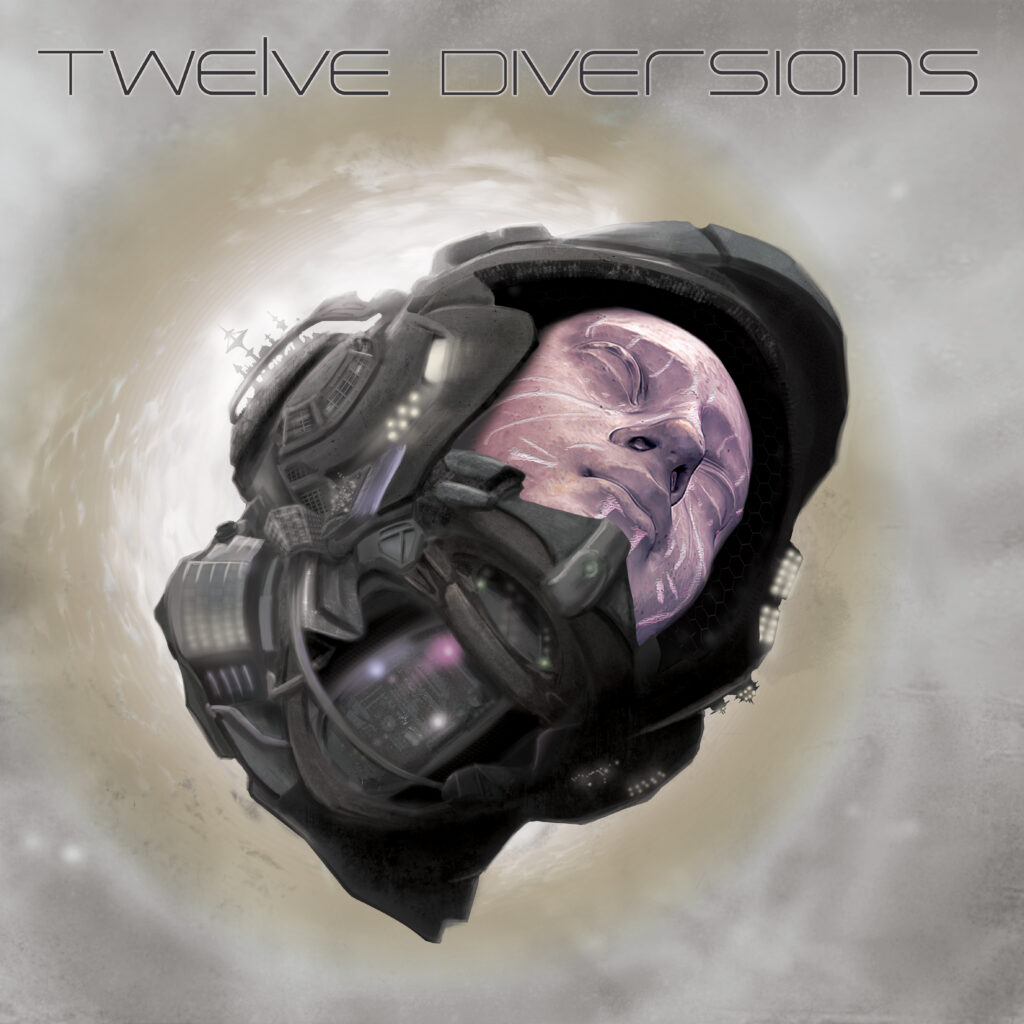 ---
Video
---