Apollo XX Release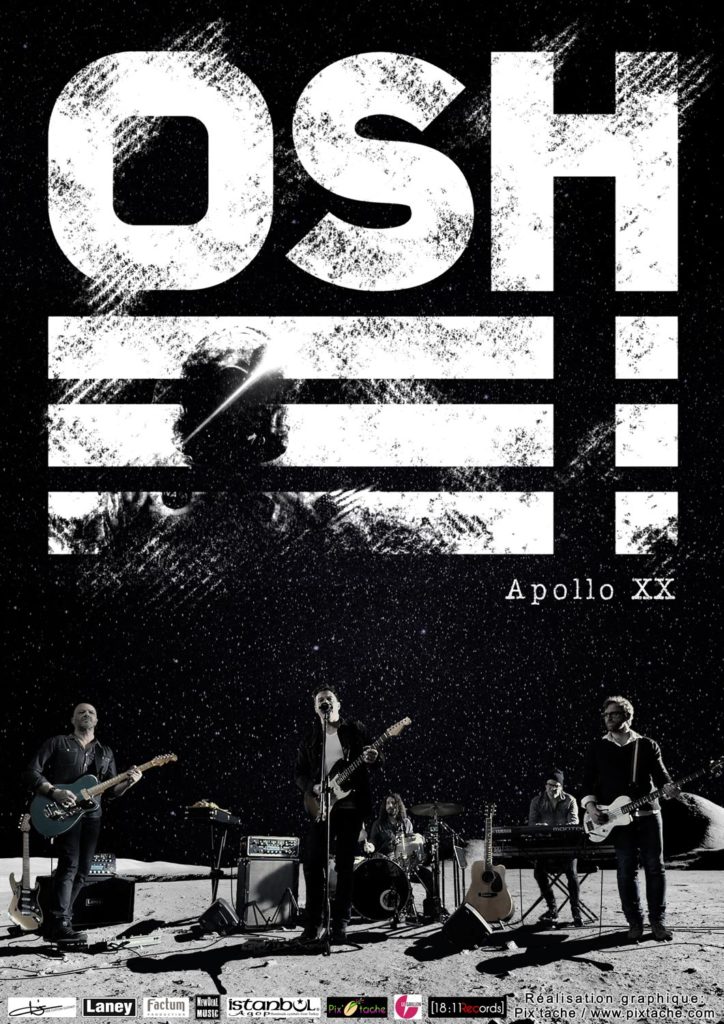 We are preparing a crazy evening for you on Saturday February 15, 2020 at the Grillen in Colmar for the release of Apollo XX.
From today, listen to the Live samples of this new album.
Find here every week until the release party a new video.
"Out for a walk" !
"We are the number"
"King Ludd"
"Home"
A BIG THANKS to all our partners:
SAICO Colmar / LA ZONE DU MUSICIEN
Veitz Guitars
Hôtel & Château de Charme Domaine de Beaupré
Le Grillen
Factum prod
Newdeal Music
David Husser directing
Julien for Pix'tache on graphic design
Giovanni Greco for the communication
Philippe Granados and Christophe Poly for Factum
Merieme Monachello Abibes on makeup
And also and above all of YOU, without whom we would be nothing.