8RUKI @Le Grillen – NewDeal Trap
1 April
@
20 h 00 min
–
23 h 30 min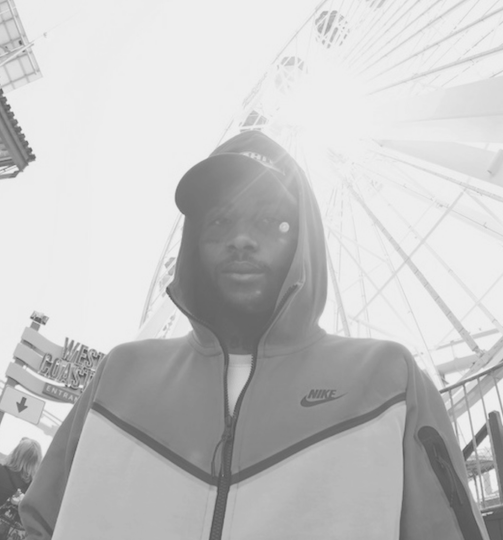 NewDeal Trap presents 8RUKI live at Le Grillen (Colmar, France) on Saturday 1st April 2023.
Prices: 25 € in the evening, 19€ presales.
In just over two years, the Parisian artist 8ruki has created a unique universe. Since his first releases on Soundcloud in early 2019, the artist has set up his label, 33R, and has been able to create his own identity. From a vaporous trap to hovering vocal textures, he continues to evolve to produce ever more avant-garde music. He experiments, explores and innovates, from boom bap to the revival of trap.
Far from the usual codes of the industry, 8ruki has always sought to innovate in its artistic proposal by bringing new sounds to France.
Whether in terms of productions with the Plug, inspired by precursors such as Playboi Carti or Diego Money, the Sample Drill or with the DMV flow, 8ruki never stays in a comfort zone.
Discover him in video: